"Love Not With Words, But With Actions"
The news of children dying of starvation or homeless people freezing to death deeply sadden and trouble all people of good will and create a sense of helplessness. In our country too, there are many disadvantaged families who do not have warm or even cold food on the table every day. There is no heating or hot water because there is no money for firewood. Interview with Annamária Győri-Simon, Head of the Donation Coordination Unit of the Hungarian Reformed Church Aid, on the occasion of the International Day for the Eradication of Poverty.
Today, as I was turning on heating, I remembered the firewood program. What other relief actions are planned in the near future?
Every season we try to make sure that we support those in need according to the their actual needs. In the firewood program, we focus on older people who live alone, on large families or single parents who face difficulties to buy firewood in addition to their daily bread put on the table, and our support can provide them warmth in their homes for a few days.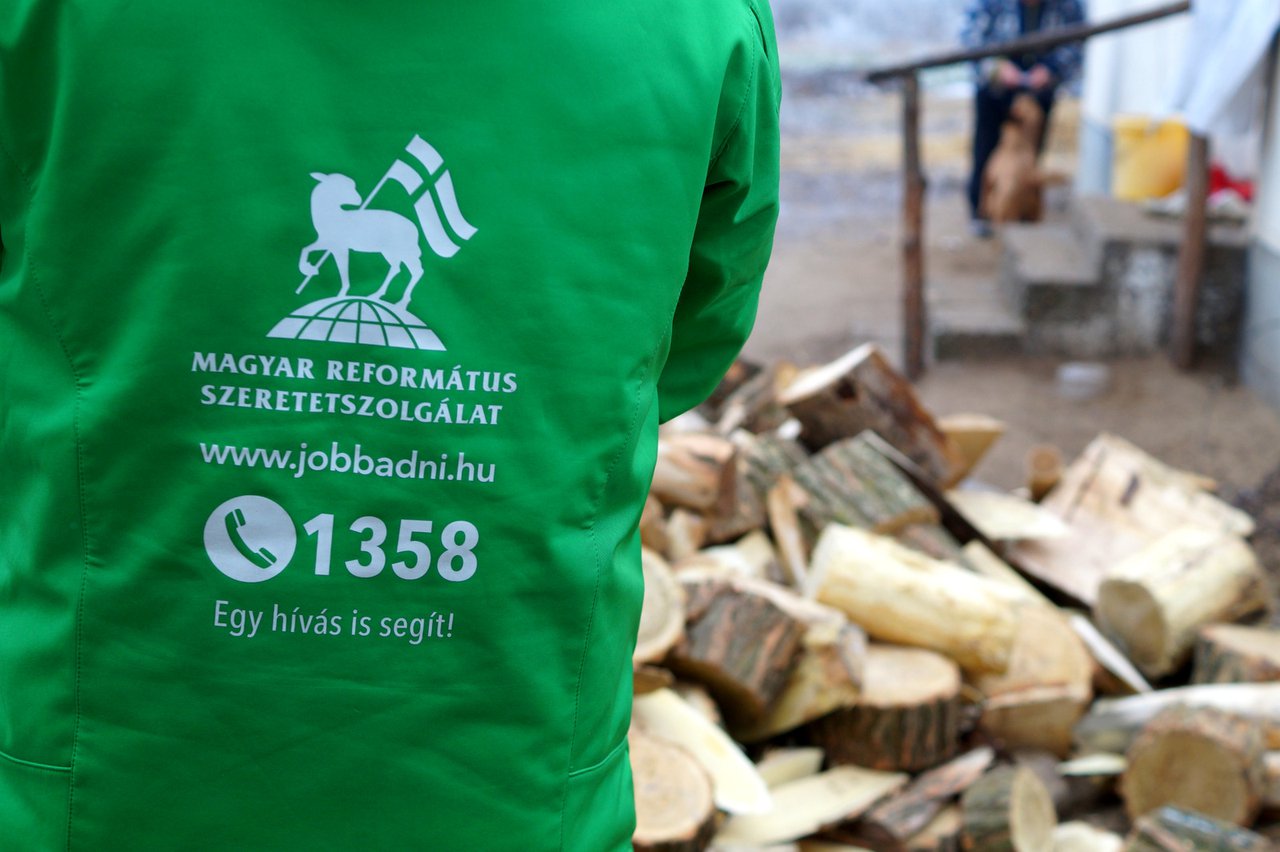 What is the experience, with which sentiments do needy families receive the donations?
Many people accept the aid shamefaced, ashamed to be in this situation. We tell them that anyone can get in such a situation in their life. The Christian message calls us to treat everyone equally and to help each other wherever we can. For example, our Advent campaign Wish List offers gifts collected by our supporters to parents so that they have something to give to their children on Christmas eve. We always receive messages of gratitude from the mothers. In addition, we also get a lot of feedback on the school supplies boxes, especially from families with more children.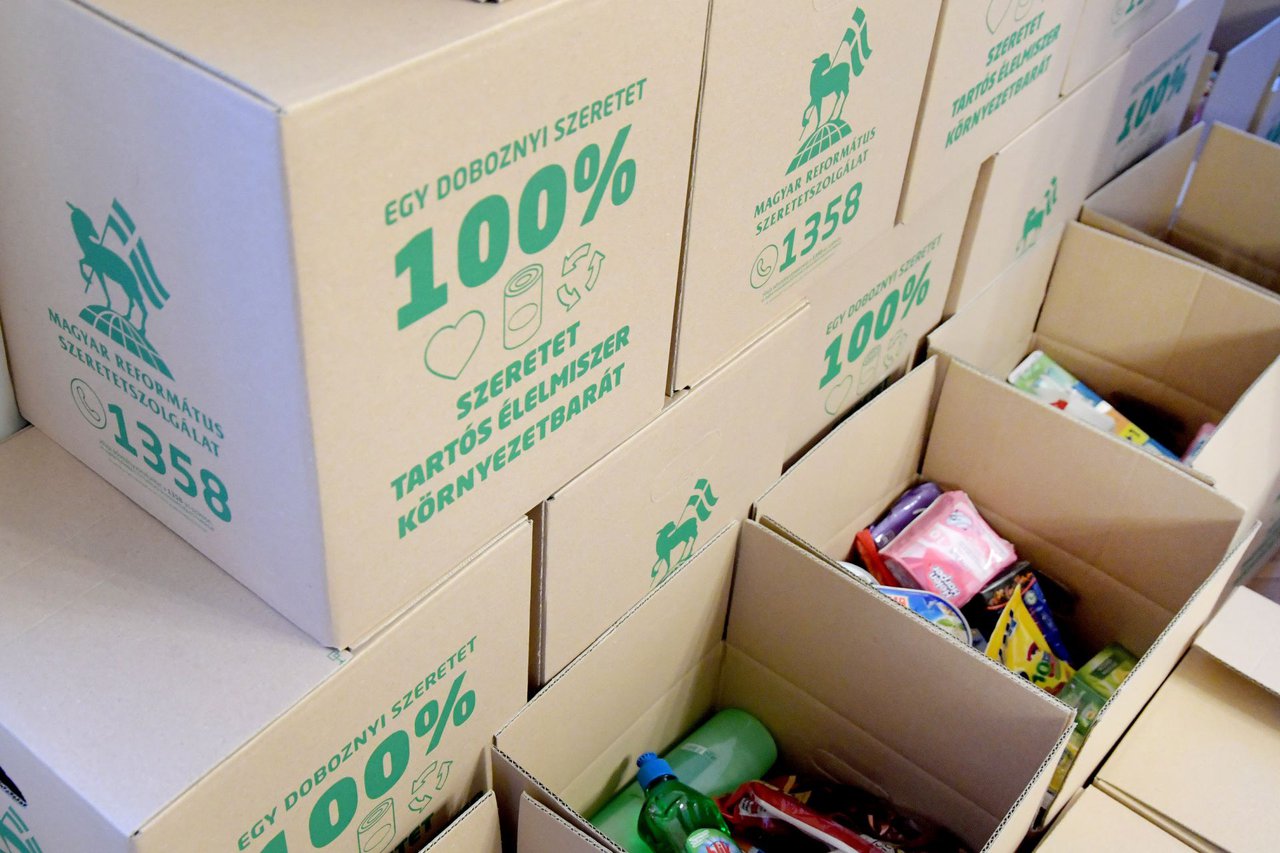 You operate six offices in Hungary and respectively one in Transcarpathia/Ukraine and Transylvania/Ukraine. Which do you consider as the most disadvantaged region?
The eastern and northern parts of the country are the most disadvantaged, but we opened an office in Alsóörs, a village in Western Hungary a year ago, and we receive a lot of requests from the Southern part of the country. You might not think that in the west of the country there are many small remote and disadvantaged villages and homesteads that need help. There has been families within and without the country, who could afford to come up for their daily needs, but at the time of online education during COVID 19, buying a laptop proved to be a financial burden exceeding their capacities.
What are the main causes of poverty: lack of employment, addictions, or others? Children are often taken away of the food-insecure families because they face hunger, and thus end up in state institutions.
The factor we see most of the time is unemployment. There are many municipalities where there are few or no jobs. It is even harder for people living in such villages to break out of the poverty they were actually born into, a social-economic situation their families have been living in for generations. There are more schoolchildren who do not get at home the extra help that a child from an average family gets in doing their homework or get extra educational opportunities. It is important that children do not start from a disadvantaged position and we develop them through our social catch-up (inclusion) programs. Our goal is to make families self-supporting by introducing economic stimulus programs.
The Education Act requires 50 hours of voluntary work for students in schools. Do you have examples of people from high schools and middle schools volunteering with you?
We have an increasing number of students, mainly in the our office in Debrecen and Budapest. We especially need volunteers for our Advent campaigns.
Source and photos : https://reformatus.hu/english/news/love-not-with-words-but-with-actions/